remoters
Resources for Digital Nomads, Remote Working Professionals & Teams
Latest digital nomads and remote work guides
Check out the latest news & guides for digital nomads & remote based professionals on our Blog.
A reliable internet connection is critical for remote based professionals working on the go, take a look at the best options to keep connected while traveling.
When working remotely you're more at risk of having your data stolen or your accounts hacked. Take a look at these tips to avoid this from happening.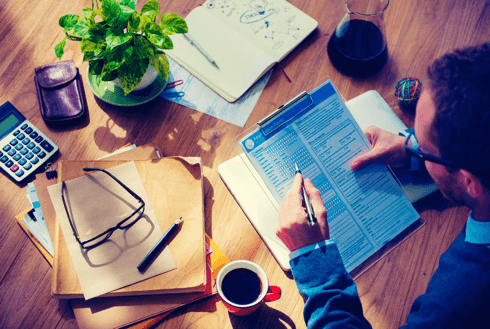 Which are the best countries to incorporate a remote based business? Take a look at the top countries pros and cons as well as guides to start a business.
Get inspired by remote working professionals
Read about digital nomads' & remote based professionals' journeys for location independence.
Find your perfect remote based job
Take a look at the latest job offers for digital nomads & remote based professionals.
Software Development
Marketing
Network with other digital nomads at events
The digital nomad & remote work events, meetups & conferences you can't miss.
Find a coliving to stay around the world
Check out places to stay and work from when travelling the world
Coliving of the month
Improve your remote work with tools
A selection of the best tools for digital nomads & remote teams.
Increase productivity, organize and prioritize work, even when your organization is spread across different cities and time zones.
Monitask is an Employee Monitoring Software with screenshots, Internet, Activity and Time Tracking.
Teeming is a cloud based tool that makes it easy for remote teams to bond and do deep work, together, in real-time.