remoters
Resources for Digital Nomads, Remote Working Professionals & Teams
Latest digital nomads and remote work guides
Check out the latest news & guides for digital nomads & remote based professionals on our Blog.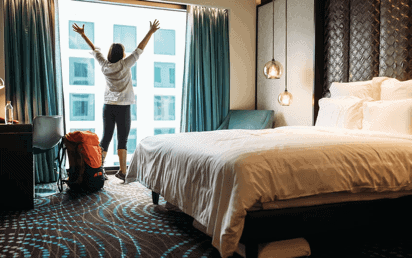 There are many different types of places to stay when traveling as a digital nomad. It all comes down to your personal preferences and your budget. Take a look at the most popular ones!
More people are pursuing remote jobs for the freedom and flexibility of a remote based position. Take a look at which are the most popular remote work friendly positions!
"We are running a contest which prize will be 1 free ticket (valued at 699$) to be able to attend the second Running Remote Conference".
Get inspired by remote working professionals
Read about digital nomads' & remote based professionals' journeys for location independence.
Find your perfect remote based job
Take a look at the latest job offers for digital nomads & remote based professionals.
Network with other digital nomads at events
The digital nomad & remote work events, meetups & conferences you can't miss.
Find a coliving to stay around the world
Check out places to stay and work from when travelling the world
Coliving of the month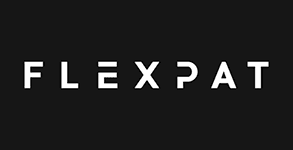 Improve your remote work with tools
A selection of the best tools for digital nomads & remote teams.
Time tracking, project management, invoicing & reporting for remote freelancers.
Tropic is collaboration software for a new generation of remote teams working in different locations across the world. 
Dashlane is a password manager that allows you to save your passwords in a secure way.