remoters
Resources for Digital Nomads, Remote Working Professionals & Teams
Latest nomads trends
Check out the latest news & guides for digital nomads & remote professionals on our Blog.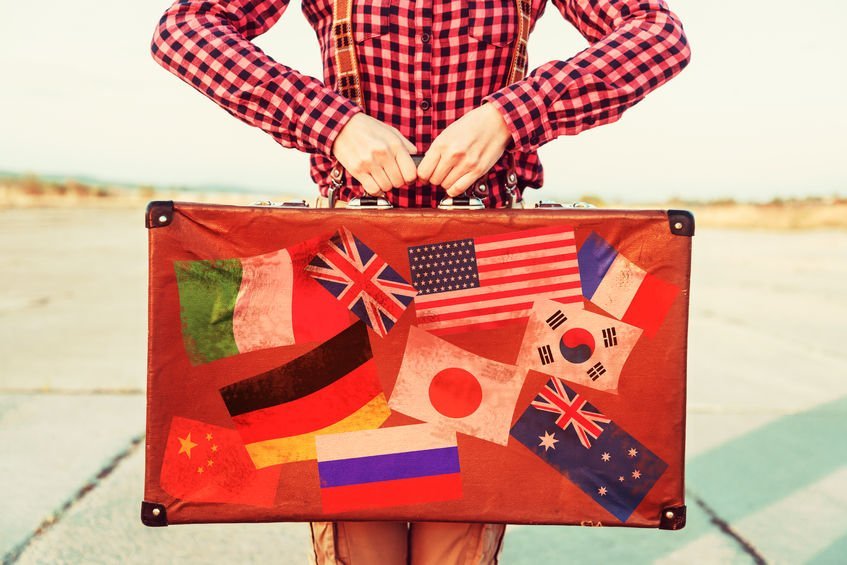 We've compiled some of the best resources into one place to give you instant access to advice on every aspect of working remotely as a digital nomad. Check them out!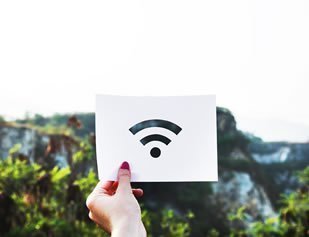 How to stay connected while as a digital nomad while traveling internationally and remote working? Check out these mobile hotspots options!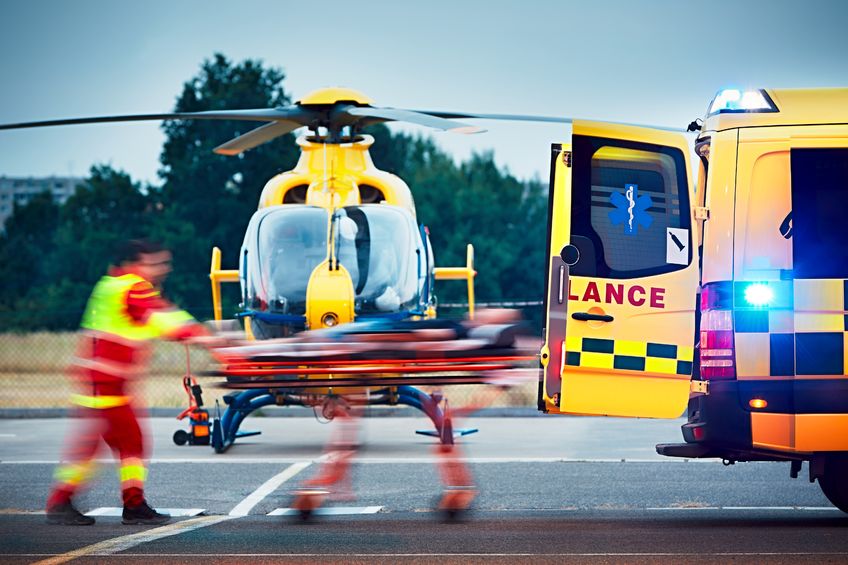 Normal health insurance doesn't usually cover long-term travellers who frequently move country, in this post we go through the top health insurance alternatives for digital nomads and assess their characteristics so you can choose the best option.
Get inspired by other nomads
Read about digital nomads' & remote professionals' journeys for location independence.<br />
Find your perfect nomad job
Take a look at the latest job offers for digital nomads & remote professionals.
Network with other nomads at events
The digital nomad & remote work events, meetups & conferences you can't miss.
Find a coliving to stay around the world
Check out places to stay and work from when travelling the world
Coliving of the month
Improve your productivity with tools
A selection of the best tools for digital nomads & remote teams.
"Glip allows users to communicate in real time through various channels, including IM, voice calling, video conferencing, email, and much more".
Bynder Orbit is a free all-in-one solution for you to smartly manage your creative files.
Project management tool that has time tracking fully integrated, and even offers Trello-like boards and Gannt charts. Simple to use, and onboard new team members into.