remoters
Resources for Digital Nomads, Remote Working Professionals & Teams
Latest digital nomads and remote work guides
Check out the latest news & guides for digital nomads & remote based professionals on our Blog.
Get to know the new tools that will help you to unlock the potential of remote work and efficiently run your company's HR, legal compliance, benefits and payroll sectors.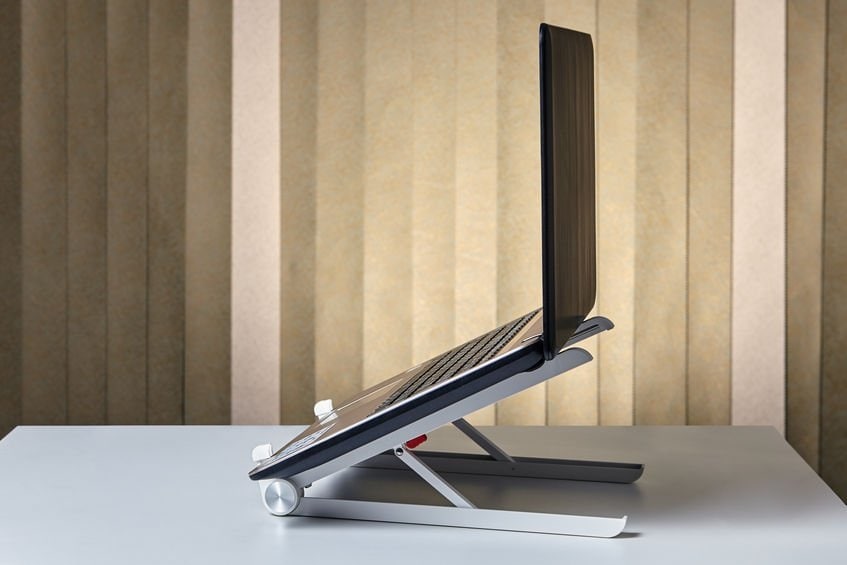 You no longer need to hunch awkwardly over your laptop. Get rid of that neck and backache with a sleek, affordable laptop stand when working remotely! Take a look at the best.
Remote Work has become now the default way to work and you might be hiring remotely for the first time. In this post we go through the fundamental steps to hire your first remote based employees.
Get inspired by remote working professionals
Read about digital nomads' & remote based professionals' journeys for location independence.
Find your perfect remote based job
Take a look at the latest job offers for digital nomads & remote based professionals.
Software Engineering & Web Development
Digital & Product Marketing
Network with other digital nomads at events
The digital nomad & remote work events, meetups & conferences you can't miss.
Find a coliving to stay around the world
Check out places to stay and work from when travelling the world
Coliving of the month
Improve your remote work with tools
A selection of the best tools for digital nomads & remote teams.
A device that gives you mobile internet access in 130+ countries without the need to buy a sim card.
View and manage your physical mail from anywhere in the world—addresses in 21 countries, including the US.
Two comprehensive insurance packages for digital nomads and long-term travelers.