remoters
Resources for Digital Nomads, Remote Working Professionals & Teams
Latest digital nomads and remote work guides
Check out the latest news & guides for digital nomads & remote based professionals on our Blog.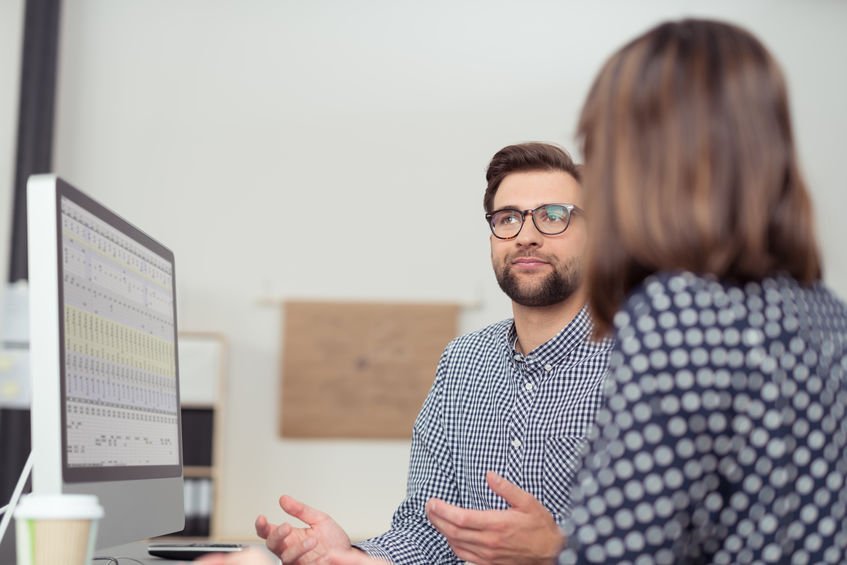 Wondering how can you convince your boss to allow you to start working remotely? Take a look at these tips to convince them now!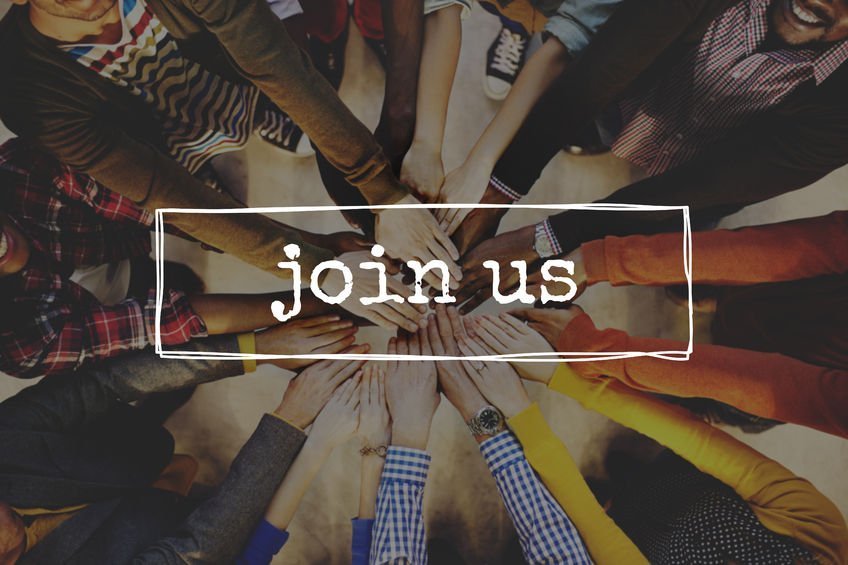 Are you looking for a remote based job? If so, take a look at these 7 great remote based companies hiring a variety of positions in 2019 and apply now!
Utilizing Flag Theory to become a perpetual traveler can be a good way to create a free way of living. Learn what it is about here!
Get inspired by remote working professionals
Read about digital nomads' & remote based professionals' journeys for location independence.
Find your perfect remote based job
Take a look at the latest job offers for digital nomads & remote based professionals.
Network with other digital nomads at events
The digital nomad & remote work events, meetups & conferences you can't miss.
Find a coliving to stay around the world
Check out places to stay and work from when travelling the world
Coliving of the month
Improve your remote work with tools
A selection of the best tools for digital nomads & remote teams.
Time tracking, project management, invoicing & reporting for remote freelancers.
Tropic is collaboration software for a new generation of remote teams working in different locations across the world. 
Dashlane is a password manager that allows you to save your passwords in a secure way.