remoters
Resources for Digital Nomads, Remote Working Professionals & Teams
Latest digital nomads and remote work guides
Check out the latest news & guides for digital nomads & remote based professionals on our Blog.
The best work from home products -from furniture to supplies- you can buy to make your home office a comfortable and productive place.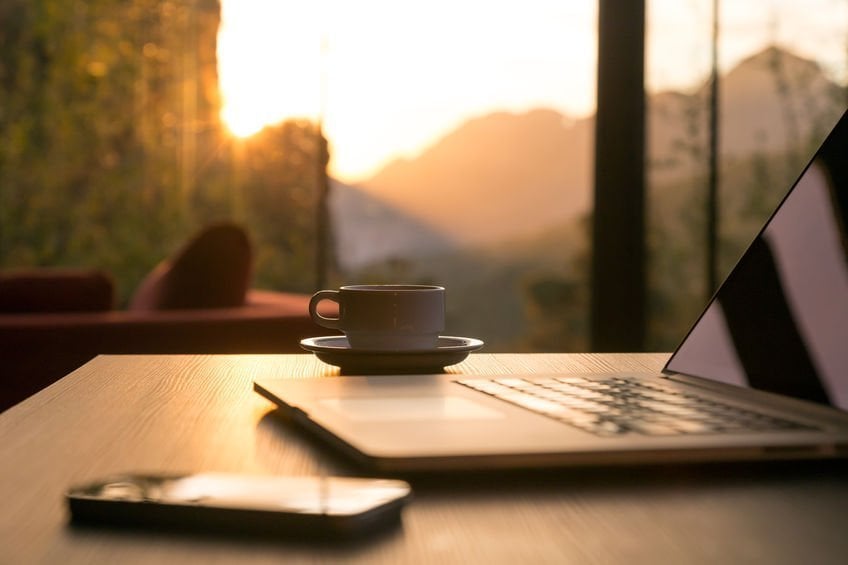 Which are the top non-tech remote jobs in 2019? Take a look at these 7 non-tech jobs that are being hired remotely and companies doing it so.
A fluid team communication is one of the main challenges of remote work. Here are some actionable tips to follow to overcome remote work communication issues!
Get inspired by remote working professionals
Read about digital nomads' & remote based professionals' journeys for location independence.
Find your perfect remote based job
Take a look at the latest job offers for digital nomads & remote based professionals.
Software Development
Marketing
Business Management & Sales
Network with other digital nomads at events
The digital nomad & remote work events, meetups & conferences you can't miss.
Find a coliving to stay around the world
Check out places to stay and work from when travelling the world
Coliving of the month
Improve your remote work with tools
A selection of the best tools for digital nomads & remote teams.

Wurkr is a video platform that replicates your physical office, online! You can communicate & work with your distributed, remote colleagues visibly and in real-time wherever they may be.
onwardticket.com is an onward flight service. A legitimate onward flight ticket can be received within 2 minutes, it only costs $12 and is valid for 48h
Increase productivity, organize and prioritize work, even when your organization is spread across different cities and time zones.