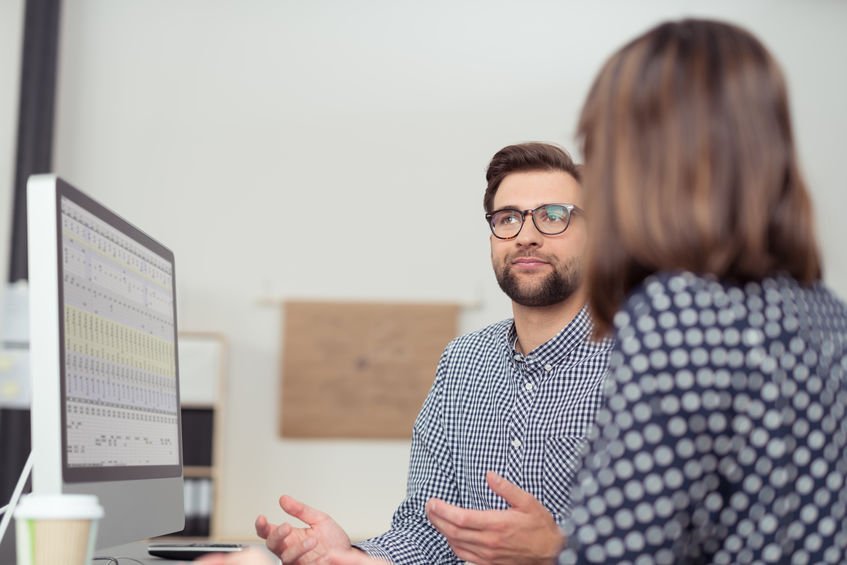 Remote work is a trend that is increasingly on the rise and for good reason. It's evident that remote work doesn't just benefit employees but the companies that hire them as well. With the cost of millennial employee turnover being around 30 billion a year (Source) and over 68% of millennials with increased interested in working for companies that allow remote work (Source), it seems like an easy sell.
While companies like Buffer, HotJar and Trello are 100%, it still isn't normalized on a global scale yet. Whether you're looking to convince your job to let you try out remote work with a simple, short term "workation" or you want to go remote full-time, here are some tips to convince them to let you work from anywhere.
Having built a coliving community over the years of over 300 location independent workers at Sun and Co., we've gotten to learn exactly how remote workers benefit from being able to work anywhere in the world and convince their employees that it's for the best.
Higher Productivity Levels
While most offices have an 8 hour (or more) workday policy, companies have grown to believe that sitting in front of a computer all day is the most efficient way to get work done, but it's not true.
When employees don't have to be in the office and are able to work remotely, they find that they have less distractions which means they get more done in less time.
Studies show that remote workers are actually 20% more productive. Higher productivity levels is a great angle to communicate with your boss or HR representative to convince them that you'll be able to still hit deadlines even though you're not in the office.
Leverage a Lower Cost Of Living
One of the leading companies in remote work is Buffer and they've got a great system regarding remote work policies and employee engagement. An essential part of their strategy is basing employee salary on a variety of factors; one of them being the cost of living in the country/city where their employee is residing.
If you're thinking about working remotely for the long term, you'll be able to convince your team that they'll be able to cut costs on office space and be adaptable to the lifestyle that you want to live.
Innovation Through Inspiration
When do your best ideas happen? When you're stuck in the same routine and going through the motions or when you're having unique experiences and gaining inspiration from your surroundings?
With flexible work schedules and 81% of remote workers who choose to travel and work remotely at the same time, the opportunity to gain inspiration fro now locations, cultures and different scenery will benefit in a few ways.
You'll be able to step outside of your comfort zone, gain insights and apply what you're learning to innovate in the workplace… bringing a different point of view than what you might if you were back home.
Growing Your International Network
Remote work allows you to tap into networking that expands past your local zip code and building relationships in a more intentional way.
With remote workers experience infrastructures like coliving spaces where you're able to work and live under the same roof, you're able to learn from and grow with top talent from all over the world.
When you're able to meet other like-minded professionals on the road, it brings benefits not just for your own professional growth but also for future company initiatives.
Start With A Workation
Many employers just need to see that you're able to be productive, hit deadlines and do the same quality of work without being in the office.
What we've seen time and time again is that when people have a 3-4 week "workation" where they show their employers that they are able to excel working remotely. With the right infrastructure, what we've found at Sun and Co. is that when they have inspiring workspaces, grow professionally through weekly workshops and actually be more balanced as they spend their days getting work done but also exploring all that the coast of Spain has to offer.
Convincing your boss to let you work remotely shouldn't feel like a chore. Try some of these ideas above and remember that it's about starting small and seeing where you can start sharing with them that it's possible
Guest post by Sienna Brown is the head of comms and business development at Sun and Co., one of the leading coliving spaces in Europe.