remoters
The Free Remote Work Hub: Job board, Guides, Tools, Events and more to empower remote work
Latest digital nomads and remote work guides
Check out the latest news & guides for digital nomads & remote based professionals on our Blog.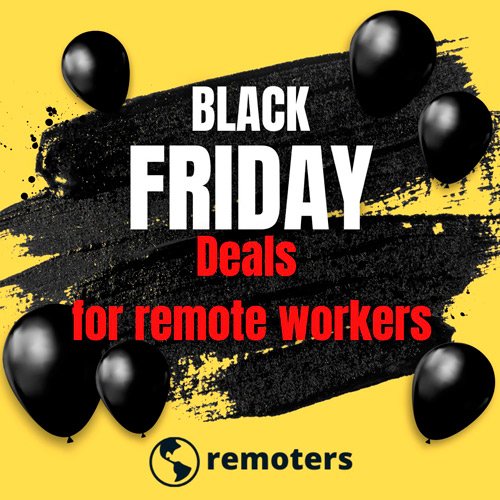 We've gathered some of the best Black Friday deals for remote based professionals in 2023: From Tools, Services & Products! Check them out.
Are you looking for a new remote role? Take a look at these amazing remote companies hiring now.
Learn how to negotiate salary when applying for a new remote-based job in this comprehensive guide, with steps and tips!
Get inspired by remote working professionals
Read about digital nomads' & remote based professionals' journeys for location independence.
Find your perfect remote based job
Take a look at the latest job offers for digital nomads & remote based professionals.
Network with other digital nomads at events
The digital nomad & remote work events, meetups & conferences you can't miss.
Find a coliving to stay around the world
Check out places to stay and work from when travelling the world
Coliving of the month
Improve your remote work with tools
A selection of the best tools for digital nomads & remote teams.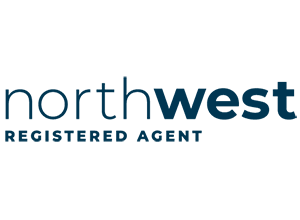 Starting a business right begins with a registered agent.
View your postal mail online anywhere in the world. Available in the United States.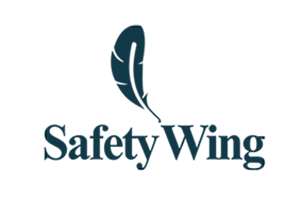 Health insurance for remote companies. And Travel medical or Health insurance for individuals.