remoters
Resources for Digital Nomads, Remote Working Professionals & Teams
Latest digital nomads and remote work guides
Check out the latest news & guides for digital nomads & remote based professionals on our Blog.
How has the Coronavirus lockdown affected the adoption of remote work? Are companies shifting to work remotely post Covid-19? See the evolution, challenges, learnings and more!
It's in times of hardship that we can stop obsessing over trivial things and start thinking about what really matters to us: typically survival, family, and safety.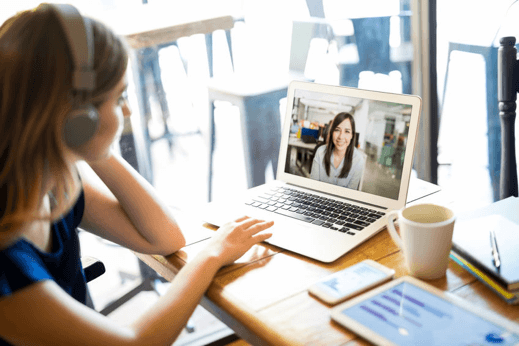 Getting the most out of your video meetings with your team and clients has never been so vital! Here's how to do outstanding video conference calls.
Get inspired by remote working professionals
Read about digital nomads' & remote based professionals' journeys for location independence.
Find your perfect remote based job
Take a look at the latest job offers for digital nomads & remote based professionals.
Software Engineering & Web Development
Network with other digital nomads at events
The digital nomad & remote work events, meetups & conferences you can't miss.
Find a coliving to stay around the world
Check out places to stay and work from when travelling the world
Coliving of the month
Improve your remote work with tools
A selection of the best tools for digital nomads & remote teams.
The security you need: use public Wi-Fi, access personal and work accounts on the road, and more.
Track time, tasks, and projects, Screenshots and mouse/keyboard activity.
Allianz Care review: check the plans, coverage options, pros and cons, and comparing them to other insurances.