remoters
The Free Remote Work Hub: Job board, Guides, Tools, Events and more to empower remote work
Latest digital nomads and remote work guides
Check out the latest news & guides for digital nomads & remote based professionals on our Blog.
Wondering about digital nomad visas in the USA? Read this email about the latest updates and all you need to know about it.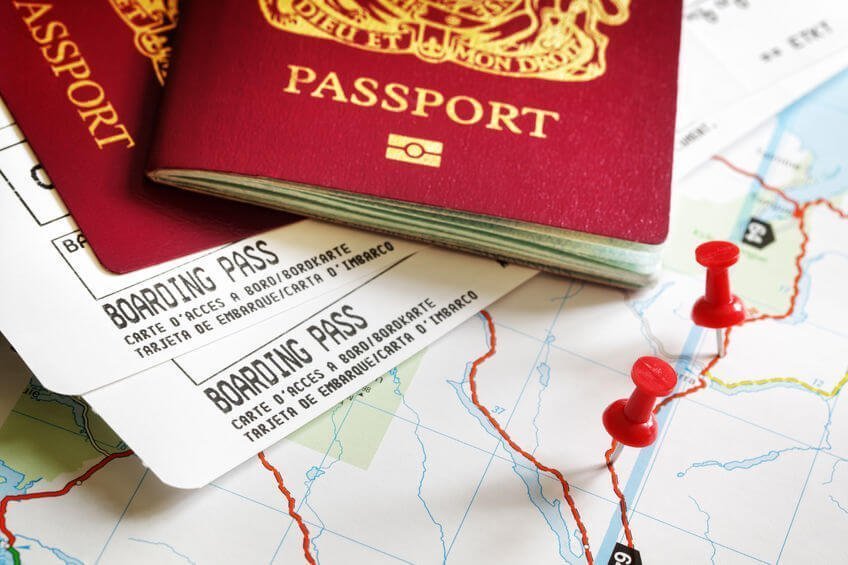 How to find cheap flights offers as a digital nomads? Take a look at these top tips to travel as much as possible at the lowest cost.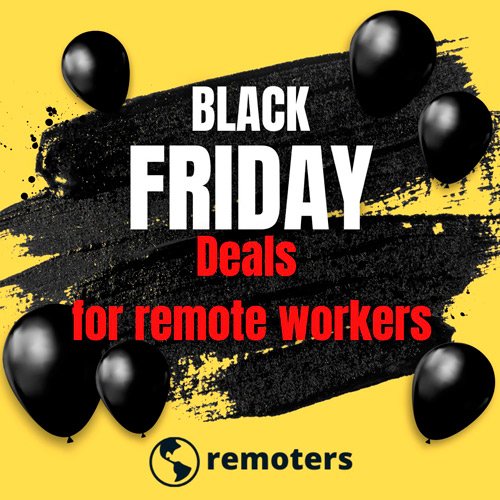 We've gathered some of the best Black Friday deals for remote based professionals in 2022: From tools, services & Products! Check them out.
Get inspired by remote working professionals
Read about digital nomads' & remote based professionals' journeys for location independence.
Find your perfect remote based job
Take a look at the latest job offers for digital nomads & remote based professionals.
Network with other digital nomads at events
The digital nomad & remote work events, meetups & conferences you can't miss.
Find a coliving to stay around the world
Check out places to stay and work from when travelling the world
Coliving of the month
Improve your remote work with tools
A selection of the best tools for digital nomads & remote teams.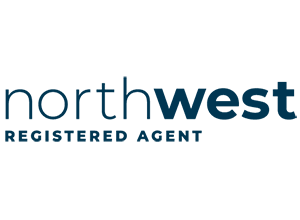 Starting a business right begins with a registered agent.
View your postal mail online anywhere in the world. Available in the United States.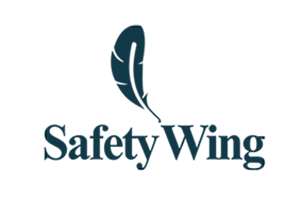 Health insurance for remote companies. And Travel medical or Health insurance for individuals.