Blog
Check out the most important rules Everett has learned about being a remote worker over the last five years.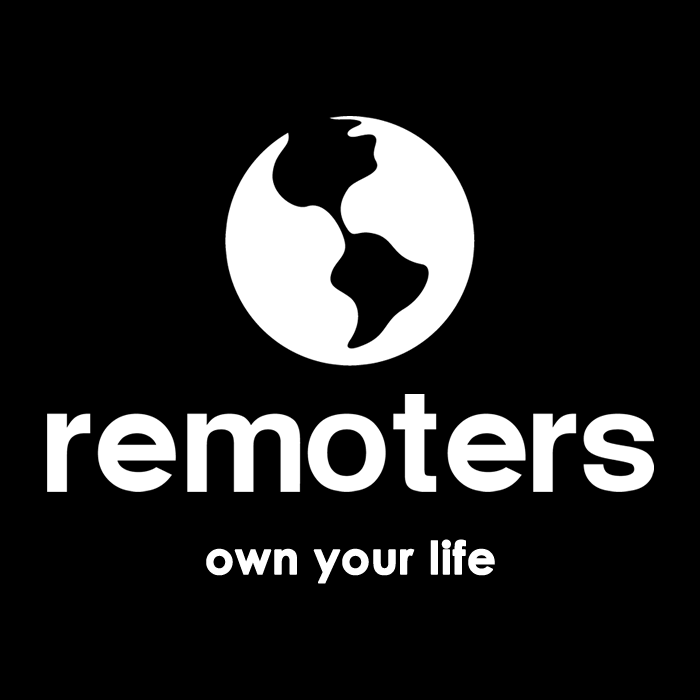 Remoters.net is live! Come on in and be the first to know everything about us, and things you will be able to enjoy.
In July we attended #DNXGlobal in Berlin. Check out everything we learnt about remote work and digital nomads.