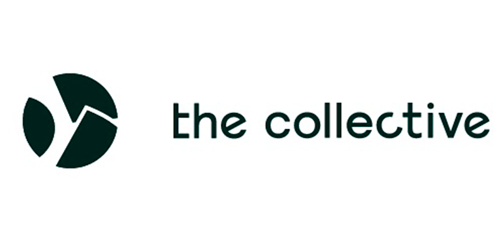 Nash House, Old Oak Lane, London, NW10 6FF
New York, England
The Collective
Be more together
Join the global living movement
Discover co-living buildings designed to connect and inspire you, through shared spaces and experiences. We're reimagining renting so you can live your best life.
find your people
Connect in spaces designed to bring incredible people together. Our community might just contain your next friend, lover or mentor.
experience more
Learn a new skill, expand your mind and let loose and unwind. Our boundary-pushing cultural events come to you, live from your living room.
stay or live
Discover true flexibility and join us for as long as you want: dip your toes in for a few nights, or go steady for a year. This is home.
stress less
Find game-changing convenience in one all-inclusive bill. We take care of the life admin, so you can focus on what moves you.
Locations:
London: Old Oak.
London: Canary Wharf.
New York: Queens.
Coliving Prices
| Time | Private room | Shared room |
| --- | --- | --- |
| Per Day | | |
| Per Week | | |
| Per Month | | |
| | |
| --- | --- |
| Special Prices for Groups | |
| Special Prices for Longer Periods | |
| Scheduled Activities | |
Similar colivings
No reviews yet.
Have you stayed here? Please add your comment sharing more about why you would or wouldn't recommend this coliving!