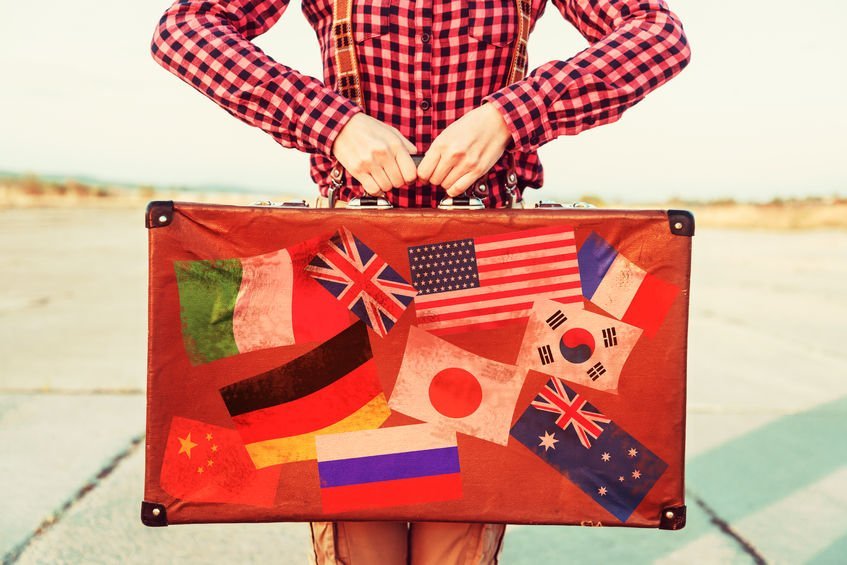 Thanks to the growing popularity of remote work and the digital nomad lifestyle, there are now loads of fantastic resources out there to help you make the most of this unique way of living. We've compiled some of the best into one place to give you instant access to advice on every aspect of working remotely:
1. Becoming a Digital Nomad
If you're interested in taking the first steps to becoming a digital nomad (working remotely while traveling), these articles give you a warts-and-all view of nomad life along with some helpful starting points:
2. The Keys of Working Remotely
Remote working isn't without its challenges, but these posts have loads of useful tips to make it easier:
3. Keeping your Productivity as a Digital Nomad
Productivity can be challenging when you're often on the move. These articles give you insider tips on maximising your productivity when you're living the digital nomad lifestyle:
4. Life as a Digital Nomad: Destinations, cost of living, health insurance…
As a digital nomad, the world is your oyster. These posts give you loads of inspiration for destinations that work for nomads, as well as some of the practical arrangements needed for this lifestyle:
Read more advice on how to work remotely and succeed digital nomad with our handy How-To Guides.