Name: iPostal1
Web: https://ipostal1.com/
Category: Virtual Mailbox
Language: English
Price: $9.99/month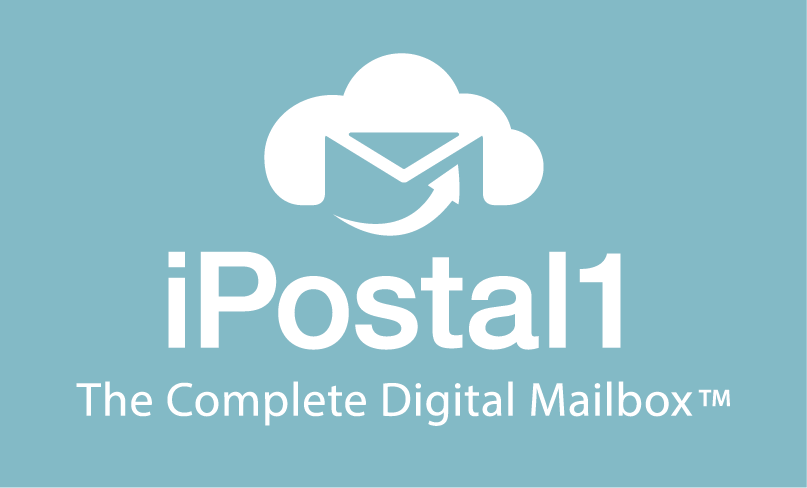 Tool Description:
View and manage your postal mail and packages remotely, 24/7 from anywhere, using our app or website. For business, use your mailbox address to register your company, present a more professional image, protect your privacy, or create a presence in multiple markets. Add local or toll-free phone and fax.
For personal use, stay connected to your mail when you are away from home, and stop worrying about porch pirates.
Plans:
Virtual Mailing Address: With Digital Mailbox for Me or My Family. Starting at $9.99/month.
Virtual Business Address: With Digital Mailbox for My Business. Starting at $9.99/month.
Virtual Office: With Digital Mailbox Plus Phone and Fax. Starting at $39.99/month.
RATING
Your Review of The Tool:
It is very easy to use and for $9.99 a month you can have your own virtual mailing address for business or personal use with your private Digital Mailbox to view and manage your mail.
Rate the Tool:
4
What are the tool "pros" & benefits?:
900 digital mailbox locations across the U.S. and the countries: China, Canada, Germany, France, Italy, Spain, United Kingdom, Switzerland and Singapore.
It works since 2007.
What are the tool "cons" & issues?:
It could be possible that you need a country that they are not offering.
Some countries, as mine, Spain has only 2 locations and both have different prices.
Disclosure: Any of the links on Remoters.net are affiliate links from which we receive a commission from sales of certain items. We also participate in the Amazon Services LLC Associates Program, an affiliate advertising program designed to provide a means for sites to earn advertising fees by advertising and linking to amazon.com or endless.com, myhabit.com, smallparts.com, or amazonwireless.com.
No reviews yet.
Please add your comment sharing more about why you would recommend this tool or not and how could it be better?
| Tool | | Description |
| --- | --- | --- |
| | Firstbase Mailroom | Firstbase Mailroom allows users to manage their business with a unique, physical U.S. address and... |
| | Digital Mailroom | A document management system that converts mail and other documents into secure, searchable, shareable digital... |
| | BusinessAnywhere | You can register a company in minutes, set up a virtual mailbox easy, get your... |
| | Anytime Mailbox | View and manage your physical mail from anywhere in the world—addresses in 21 countries, including... |
| | PostScan Mail | You can manage your mail remotely from any location with complete security. Available in the... |