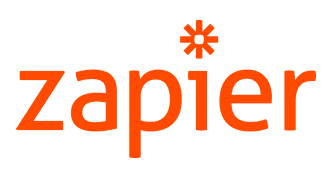 Zapier
Zapier is a 100% distributed team living and working all over the world.
Zapier is an automation platform for web apps. It helps you automate workflows with over 750 popular web apps. Some types of things you can do are have Facebook lead ads added to MailChimp and Salesforce, setup a Slack alert for new Twitter followers or save email attachments to Dropbox.
There are 60+ people working at Zapier now from 10 countries.
Read co-founder Wade Foster's Interview to know more about the hiring process and about company.
Remote Jobs in Zapier
Other Remote Jobs in Media / Publishing