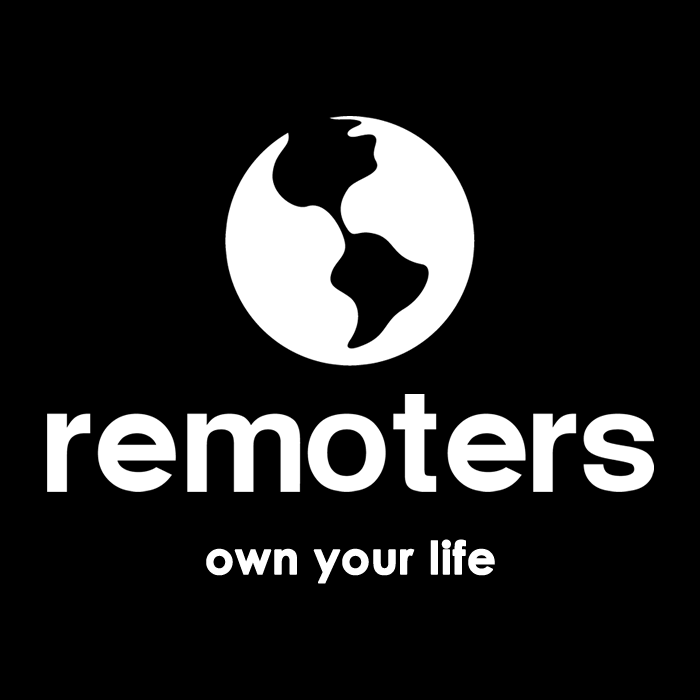 Today we are launching the first version of Remoters.net and we want to share what we have prepared for you!
Right now remoters.net has 4 sections: Interviews, Events, Jobs, Tools and our Blog. Here is what you need to know about each one of them:
This is just the start and won't be all of it 🙂 we have much more planned for the site and there will be many more areas and content that will be frequently published.
We're also constantly sharing news and resources from other digital nomads & remote work sites from our social networks, so make sure to follow us in Twitter & like our page in Facebook.
We want to make your life easier and participate in the rising of remote work & the digital nomad life. We're firm believers of the switch of work & lifestyle paradigm we're living and want to help people to make the most out of it to start living and working in more fulfilling ways, while making the most out of today's technologies opportunities for a richer work-life balance. Do you want to learn more about us? Check out who we are and our vision for Remoters.net
If you have any question, you can share them in the comments or get in touch with us!
Welcome to Remoters.net