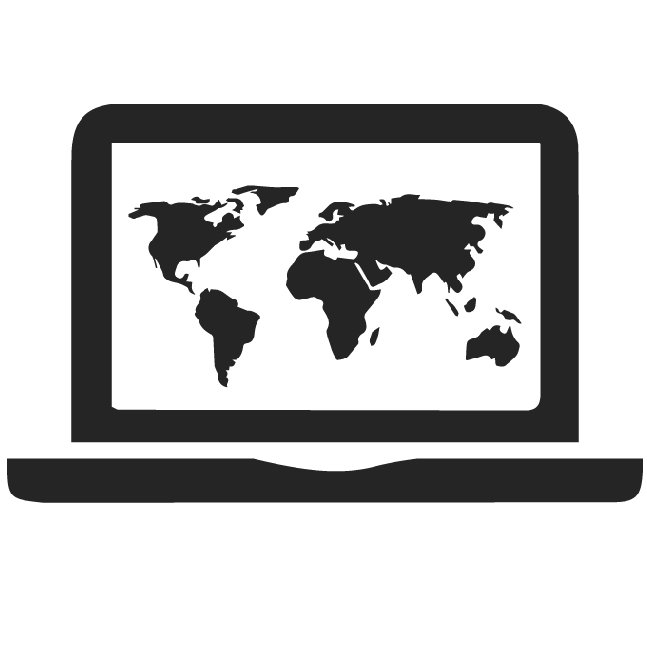 The Remote Trip
The world can be your office
Why our community loves Bali
Last year, we traveled with our community of remote workers, freelancers, and entrepreneurs to the most vibrant remote work hot spots in the world, including Thailand, Indonesia, Taiwan, Panama, Croatia, Portugal, etc.
This year, we've cherrypicked our most popular destination to open it up to more people like you!
Are you ready to explore the charm of Bali during your next remote trip? And:
Immerse yourself in the Balinese culture: Get to know the locals, enjoy Balinese traditions, and experience the beauty of the island.
Taste the delicious Balinese cuisine: Enjoy healthy smoothie bowls, gado gado, soto soup, satay ayam (chicken), and fresh coconuts – delivered at your desk!
Enjoy Balinese memorable activities: Start your day with a mindful yoga session, enjoy relaxing massages, or take an adventurous hike up a volcano or surfing trip
Connect with a like-minded community: Meet fellow like-minded remote workers, freelancers, and entrepreneurs and explore Bali together
Coliving Prices
| Time | Private room | Shared room |
| --- | --- | --- |
| Per Day | | |
| Per Week | | |
| Per Month | 2000 US Dollars | |
| | |
| --- | --- |
| Special Prices for Groups | |
| Special Prices for Longer Periods | |
| Scheduled Activities | |
Similar colivings
No reviews yet.
Have you stayed here? Please add your comment sharing more about why you would or wouldn't recommend this coliving!